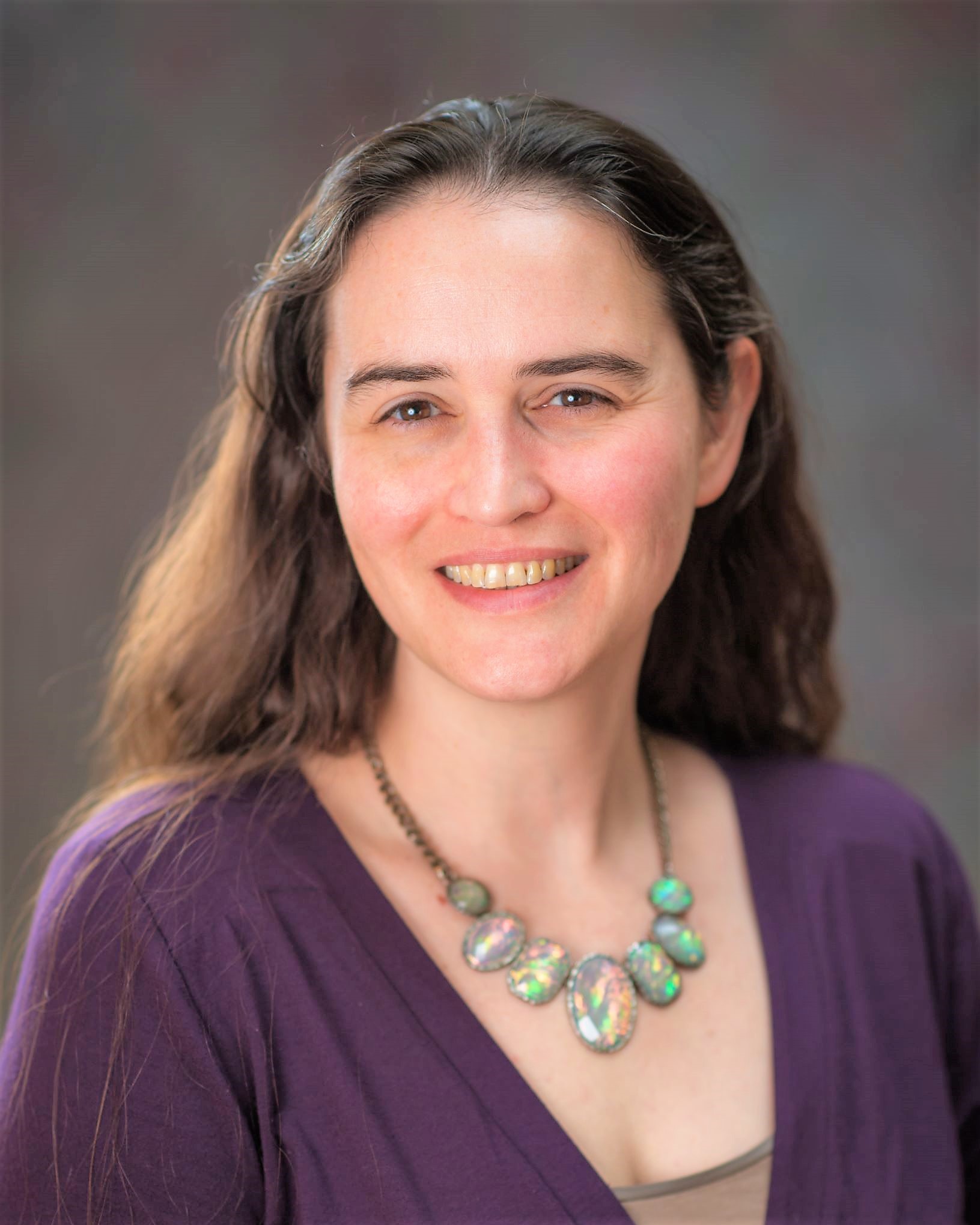 Director
Grants & Contracts Administration
Melissa Korf is the Director of Grants & Contracts within the Office of Research Administration (ORA) at Harvard Medical School. She leads the Grants & Contracts Team, which is responsible for the drafting, review, negotiation, and execution of a wide variety of agreement-related actions, including non-sponsored agreements such as data use agreements and collaboration agreements, issuance of all outgoing subawards, coordination of award account set-up and maintenance, and administrative support through the life-cycle of awards. Melissa has more than 16 years of experience in research administration in higher education, beginning her career at Boston University and joining the Medical School in January 2012. Melissa has a BA in Mathematics and Anthropology and an MA in Psychology from Boston University.
Melissa represents HMS in a variety of University-wide committees, such as
Export Control Council, which she co-chairs,
Negotiation Policy Committee,
Data Committee, including the Data Use Agreement Ad-Hoc Working Group, and
Sponsored Administration Leadership Committee to drive change in policy and process aligned with HMS's needs. 
She chairs bi-monthly meetings with sponsored programs colleagues from Harvard's Affiliated Medical Centers and represents HMS at meetings of the Federal Demonstration Partnership (FDP), a unique forum for individuals from universities and nonprofits to work collaboratively with federal agency officials to improve the national research enterprise. Within FDP, Melissa co-chairs the Data Stewardship subcommittee, which reviews existing and new administrative requirements imposed by federal regulations and program officers related to research data security, retention, sharing and integrity with an emphasis on harmonization of requirements across federal agencies, reduction of redundancies, and identification of best practices. She also co-chairs the FDP Data Transfer and Use Agreement (DTUA) working group, which strives to create consistency in DTUA templates and terms to reduce the administrative burden associated with data sharing.