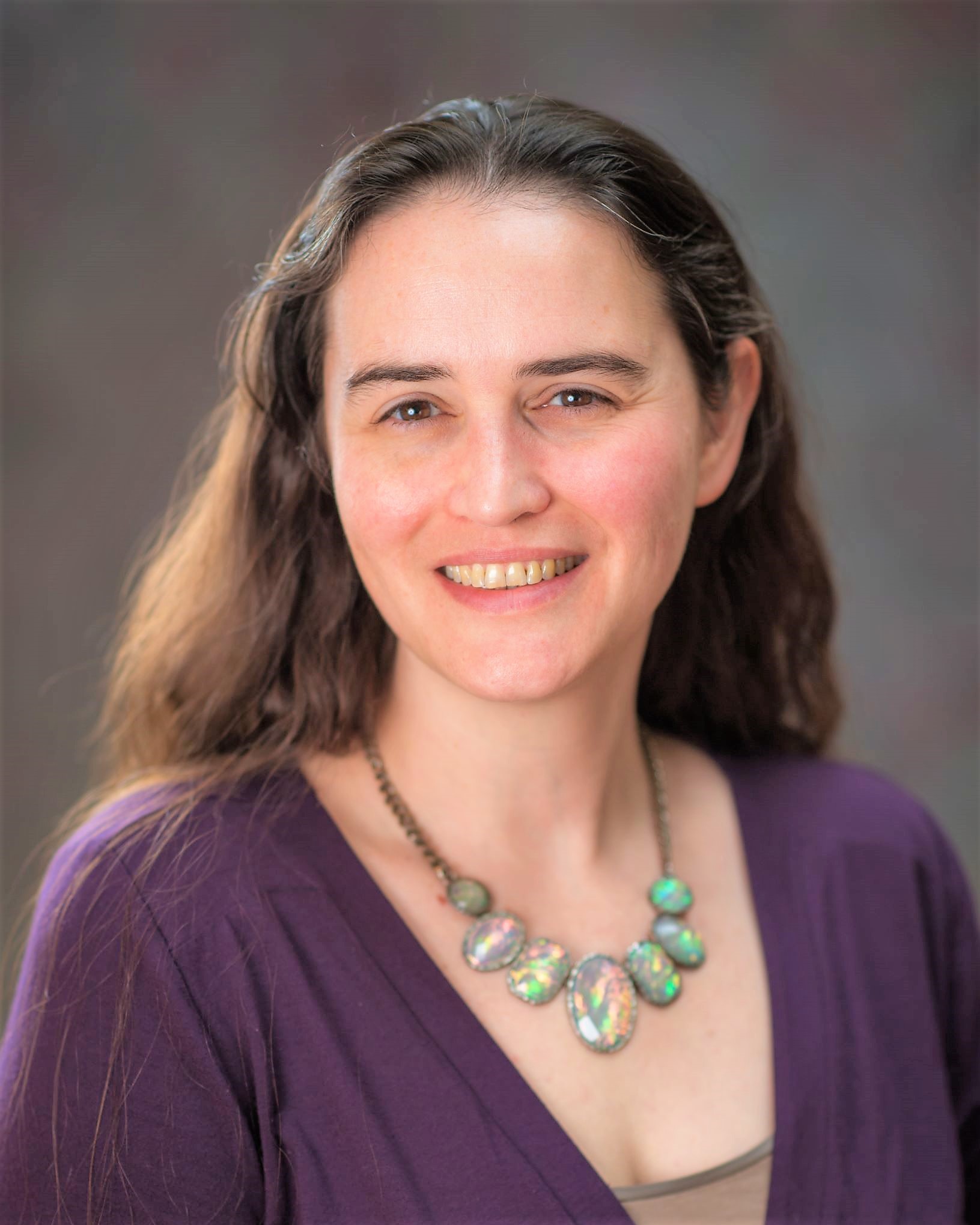 Director
Grants & Contracts Administration
Melissa Korf is a research administrator with more than 20 years of experience and currently serves as the Director, Grants & Contracts within the Office of Research Administration at Harvard Medical School.  In this role, Melissa leads a team responsible for award administration, negotiation of a wide variety of agreements, administrative support for internal award-making programs, research security, and research data compliance.  Prior to joining Harvard Medical School in 2012, Melissa was at Boston University for 9 years in various research administration roles. 
Melissa is currently a member of the Council on Governmental Relations (COGR) working group on data management and sharing and has been an active participant in the Federal Demonstration Partnership (FDP) since 2014, currently serving as the co-chair for the FDP Research Compliance Committee. She previously served as the inaugural co-chair of the FDP Research Compliance Committee's Data Stewardship Subcommittee and as the co-chair for the FDP Research Administration Committee's Contracts Subcommittee.  Melissa also served for 5 years as the co-chair of the highly successful FDP Data Transfer and Use Agreement (DTUA) Working Group, which produced a set of templates and other resources aimed to reduce the administrative burden associated with the sharing of research data across organizations.
Melissa holds a BA in Mathematics and Anthropology and an MA in Psychology from Boston University.